The home of family friendly allotmenting
Hi, We're Kate and Rob! We are here to share the story of our 4 'allotmenteers', the progress of our family allotment and maybe inspire you to have a go.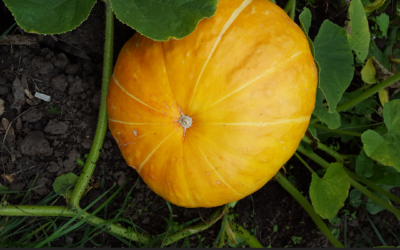 Had a bit of a 'whoops' moment down at the plot the other day and I can't lie, it's weighing heavy on my conscious, and also for that matter, my arms. I think maybe confessing to my wreck-lass actions might help relieve me of the bad feeling which is following me...
read more