Welcome to The Four Allotmenteers, the home of family friendly allotmenting!
We're Kate and Rob! We are here to share the story of our 4 allotmenteers, the progress of our family allotment, and provide you with all the resources we can for you to get involved too! We are super excited about the road ahead and are so grateful you stopped by.
In the middle of 2017 we had the crazy idea that, despite being busy with recent house renovations, full and part time jobs and home educating 4 children, we needed to spend more time outside 'connecting with nature' and should therefore get ourselves an allotment. Ultimately, we want to try and grow our own. Whilst doing this, we also hope that we might be able to save a bit of money, get a bit of exercise and help our children to learn through nature. We want them to understand more about the world around them, have a true understanding of where their food comes from and the differences between traditional growing methods and modern large scale farming.
This year we are going to 'dig in deep' as we're planing to try and grow something other than the weeds currently occupying the plot. We will document our progress and experiences as a home-edding, allotmenteering family right here.
Stay tuned and see how we get on!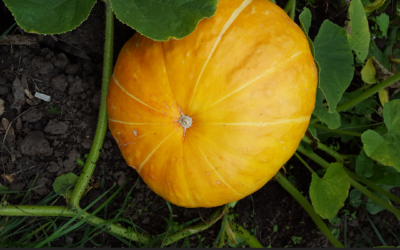 Had a bit of a 'whoops' moment down at the plot the other day and I can't lie, it's weighing heavy on my conscious, and also for that matter, my arms. I think maybe confessing to my wreck-lass actions might help relieve me of the bad feeling which is following me...